Bengaluru-based startup Three Wheels United (TWU) has come up with a grand plan to launch electric auto-rickshaws Hospet and Ballari. In its first phase, the company started off with 500 e-autos at Bangalore.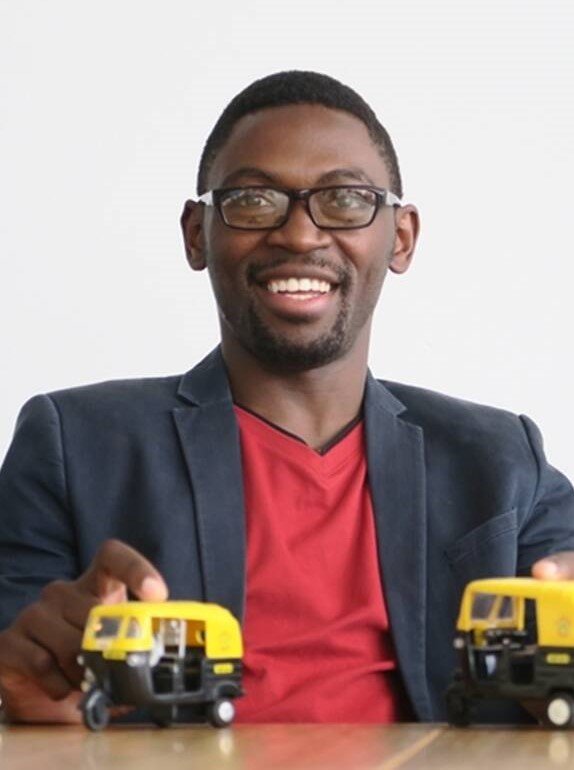 A fleet of electric auto-rickshaws will also be launched at Ballari, Hosapete, Kerala, Chitradurga, Tumakuru and Mysuru by the end of 2021 of mid-2022. The business was founded by Wervenbos, Cedrick Tandong and Apurv Mehra in 2017.
"Drivers could either take a loan for the entire asset, repayable in three-four years or take the vehicle on daily rental for three months before deciding to buy or quit. The third option is to go for a full rental mode," explains Kevin.
Dissuaded by the high down payment and interest rates in existing financing options, LPG auto drivers were reluctant to switch to electric. This, despite the cost of ownership of e-autos being almost 30% lower. As Kevin put it, TWU chose to address this through affordable 'green asset' financing.