The Education Department in Karnataka has plans to reopen the colleges in the second week of July. In Ballari and Vijayanagara districts, most of the students are not yet vaccinated. Some of the students voluntarily registered and visited the vaccination centres and their families and got their vaccine shots.
The Education Department has asked to make preparations to reopen colleges. But the dates of reopening have not been specified. The colleges have been acquiring the data of the students who have been vaccinated and they have been making relevant measures to vaccinate students who are not yet vaccinated.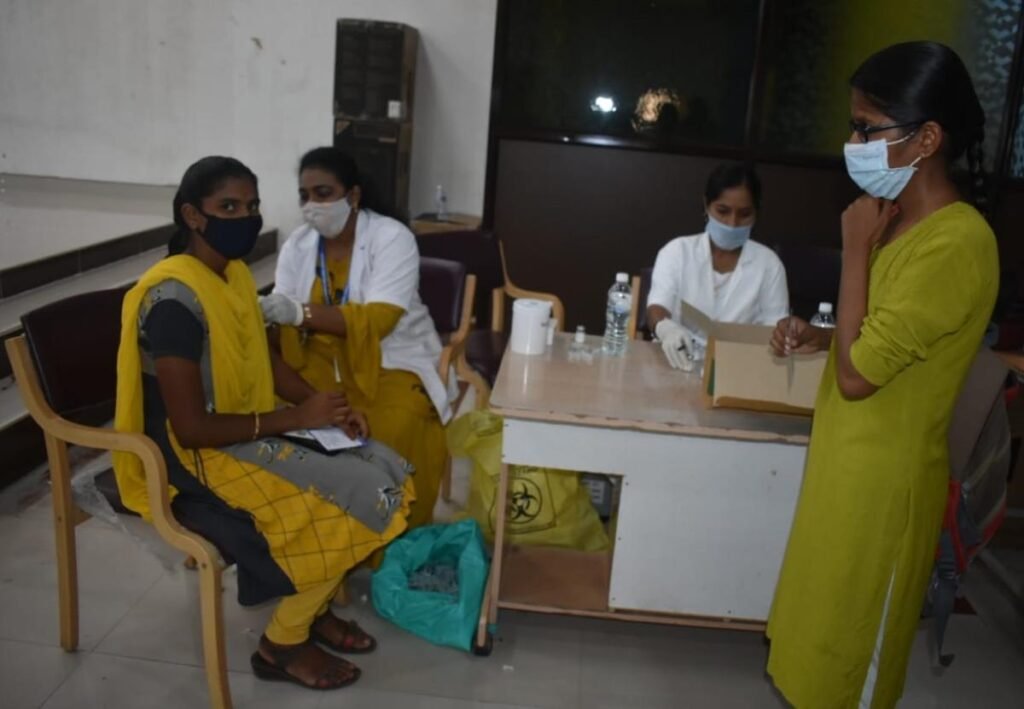 While some colleges are making preparations beforehand for any announcements, other colleges are waiting for the announcements to happen. The Hampi University Wellness officer recently met Taluk Health Officer to discuss the same.
Various educational institutions have sent down a message requesting the students to get vaccinated. They have warned the students to get vaccinated or they would not be allowed to attend the offline classes. Only those who've been vaccinated shall be rendered permission to attend offline classes.