G Janardhana Reddy's social media accounts were hacked on January 2. Hackers changed the name and shared other content via his Gmail, Instagram, and Facebook accounts (www.facebook.com/galijanardhana reddy, www.Instagaram.com/galijanardhana reddy).
Damodara Reddy, the personal assistant of Janardhana Reddy reported the hacking of Mr. Reddy's social media accounts to the Cyber Police. The police are searching for the culprits after Mr. Reddy filed a report with the CEN police station. The Instagram account seems to have recovered now. However, Facebook is still inactive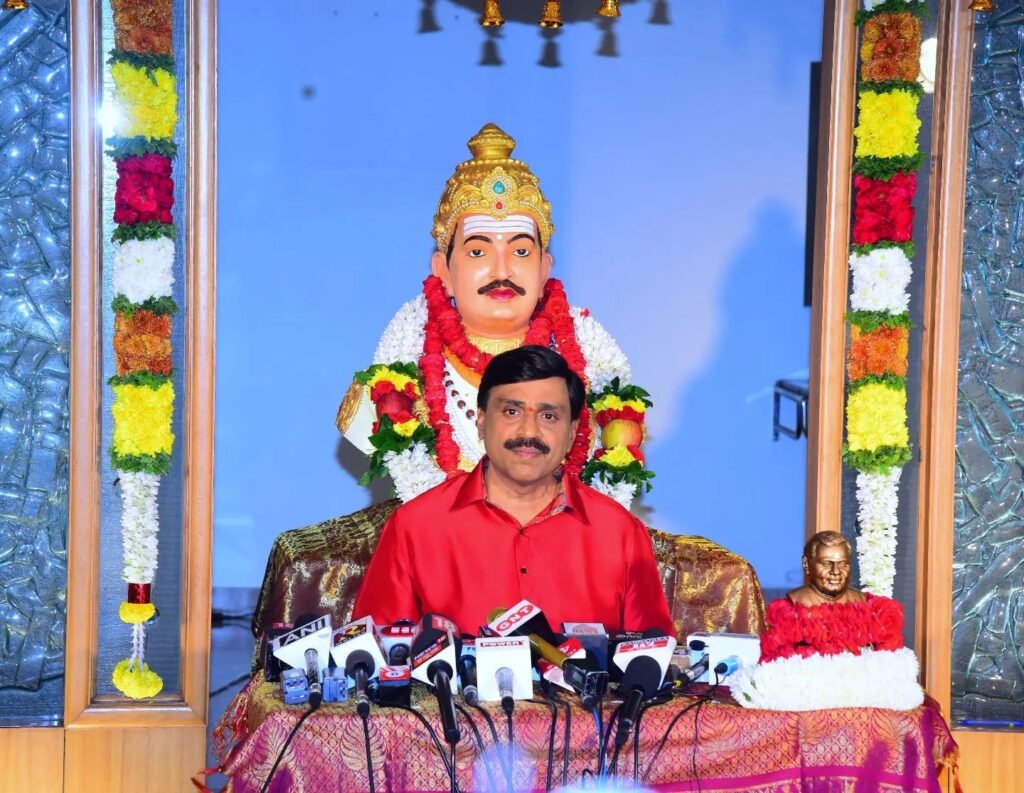 After 12 years, Ganidhani Janardhana Reddy is once more making political headlines in Karnataka. He is again in controversy for his new party Kalyana Rajya Pragati Paksha.
After taking a significant gap from state politics, Reddy declared his re-entry for the Kalyana Rajya Pragathi Paksha two weeks ago. His social media accounts were being updated with details on his services, but they have since been hacked.
With only 100 days till the state assembly elections, he created a new party, causing three parties who were certain of winning trouble. By founding the Kalyana Rajya Pragati Party, Janardhana Reddy, who has begun his second stint in state politics, has begun organizing for the 2023 elections.
As a result, Gali Janardhan Reddy's squad arrived at the police station due to the threat of hackers. The hackers have been accused of illegal activity and legal action should be taken. The police have opened an investigation and have registered a case.