Janardhan Reddy's wife Lakshmi Aruna unveiled the party flag in Sindhavalam village, Ballari on Sunday to launch the campaign for Reddy's new party "Kalyana Rajya Pragathi Paksha." Lakshmi Aruna addressed the crowd and stated that the party aimed to develop the whole state. She continued to say that the party is also striving to advance the development of the Ballari district to a global level.
In addition to being his life partner, Janardhan Reddy's new party also counts me as an activist. I'm meeting you today since Reddy is unable to travel to the Ballari district," Lakshmi Aruna said to the crowd. At a ceremony in the Karnataka village of Benakal's Ballari district, Aruna unveiled the flag. Aruna Lakshmi said at the event, "I have worked with him (Janardhana Reddy) for 30 years and now it will be my duty to work with him with this new party."
She spoke to reporters at a gathering where the Kuruba community was being registered to vote. "My spouse frequently asks the Kuruba community's elders for their blessing. In Bengaluru, he has already discussed the new party, and we intend to have a gathering in Gangavati "said Aruna Lakshmi.
In December 2022, Janardhana Reddy established his political organisation, Kalyana Rajya Pragati Paksha. Janardhana Reddy declared the decision a new political episode and stated that his goal is to help the residents of the seven districts that make up the Kalyana Karnataka region: Bidar, Yadgir, Raichur, Koppal, Kalaburagi, Ballari, and Vijayanagara. The declaration was made in advance of the 2023 Karnataka Assembly elections.
The Karnataka Assembly elections are scheduled to take place in the first half of the year, probably in April or May. As part of his return to electoral politics in the state away from Ballari, his home area, Janardhana Reddy has declared that he will run from Gangavati in Koppal district.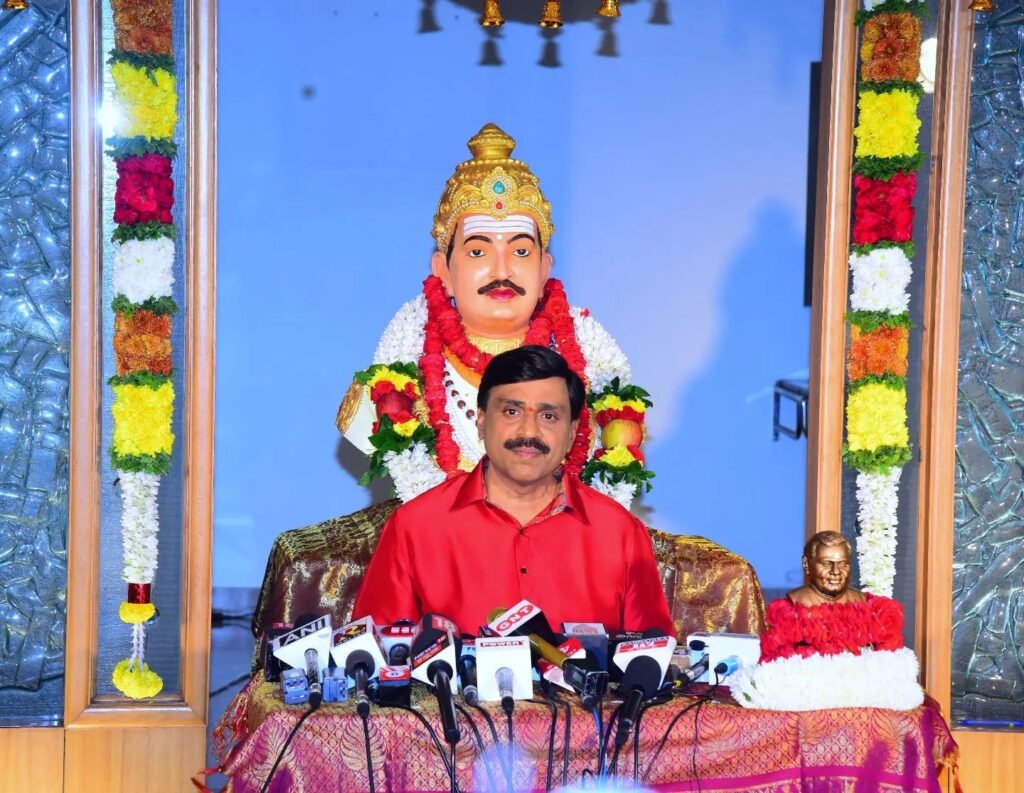 The Reddy brothers, Janardhana, Somashekara (MLA, Ballari City seat), and Karunakara (MLA, Harapanahalli constituency), have long been cultivated by the Bharatiya Janata Party (BJP) to exercise political power in Ballari and the surrounding regions of north Karnataka.
The three brothers, however, experienced a setback after Janardhana Reddy was identified by Lokayukta Santosh Hegde in 2011 as the main suspect in the Ballari mining scandal. The BJP quickly severed ties with Janardhana Reddy and, consequently, the entire family. Following the discoveries made by Lokayukta Justice Santosh Hegde, the brothers, Somashekara and Karunakara, were also expelled from the Karnataka government and did not compete for office in the 2013 Assembly elections.