Chief Minister Basavaraj Bommai, has highlighted the mythological significance of the Anjanadri Hills in the Koppal district and stated that the administration wishes to turn the sacred site into a prominent tourist attraction.
Addressing media reporters on Tuesday at Anegundi near Anjanadri Hills, Mr. Bommai stated that authorization has been given for development work to be undertaken at the historic and sacred location at a cost of 125 crores.
"We want Anjanadri Hills to become one of the State's premier historical and religious tourism destinations. Wherever there is available land, developmental activity has already begun. In the first phase, construction will be done in the shopping center, restrooms, a devotee dormitory, and other facilities. After obtaining the necessary acreage, further projects, including constructing a ropeway, would be undertaken", said Mr. Bommai.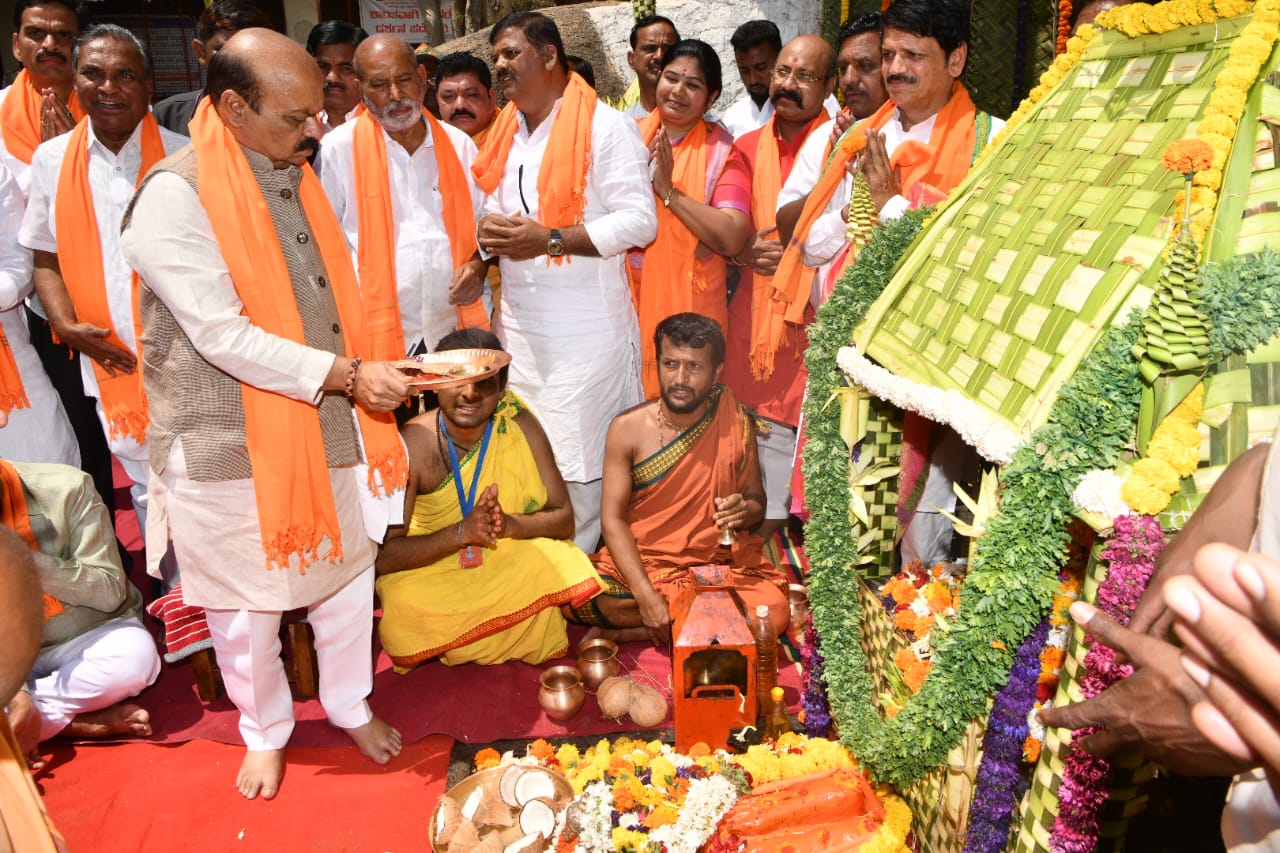 Moreover, he expressed satisfaction that the BJP provided the chance to administrations at the Centre and in the State to develop Anjanadri Hills, the birthplace of Lord Hanuman, and to build the Ram Temple in Ayodhya, the home of Lord Sri Ram.
The Chief Minister also lay the cornerstone for a number of construction initiatives on the Anjanadri Hills. A tourist hostel, a commercial center, a Pradakshina Patha, and restrooms are among the construction projects.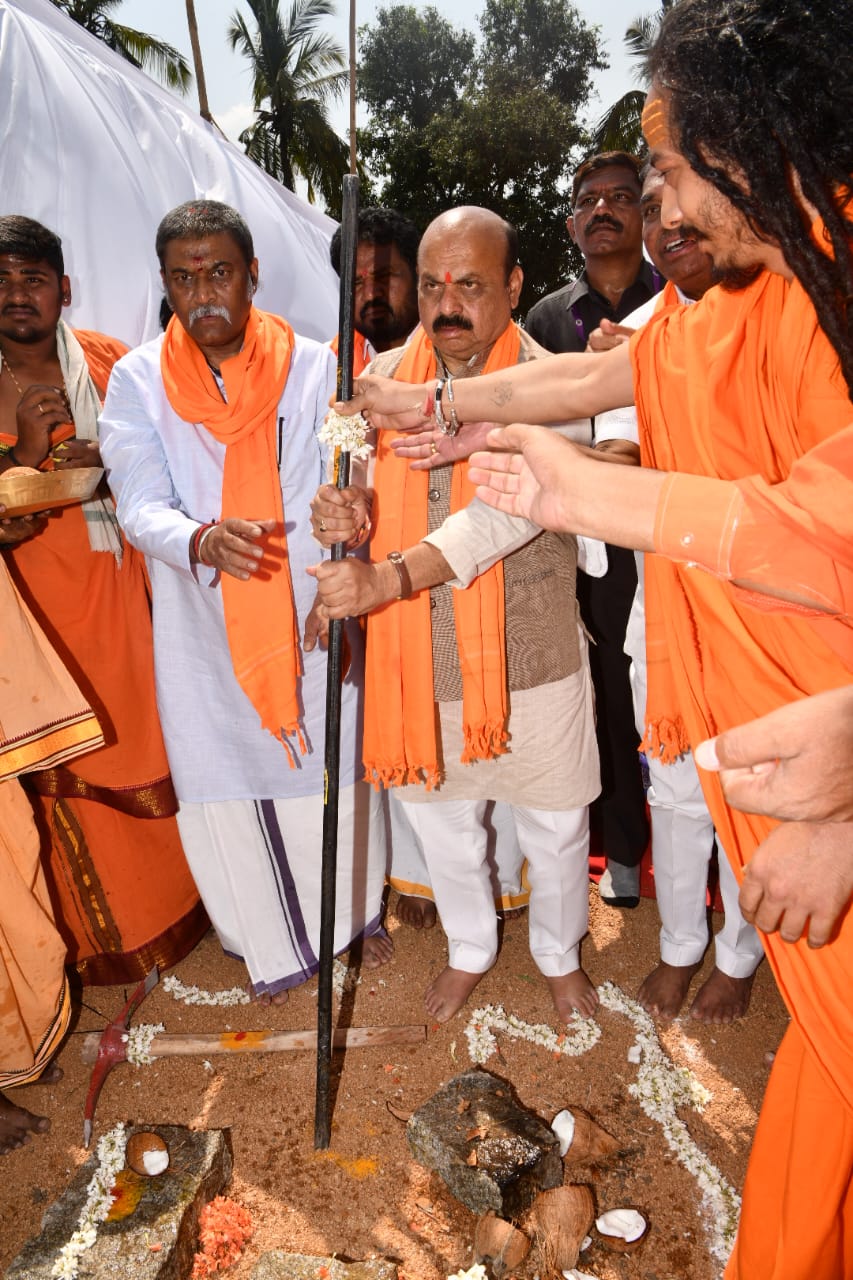 Minister Anand Singh, Parliamentarian Karadi Sanganna, Halappa Achar and Muniratna, Deputy Commissioners M. Sundaresh Babu and Venkatesh T., legislators Pranna Munavalli, Amaregowda Patil Bayyapur, Basavaraj Dhadesugur, and Hemalatha Naik, Koppal Superintendent of Police Yashodha Vantagodi and other officers were present.