Six-time world boxing champion Mary Kom has returned to the national camp and will start training at the Inspire Institute of Sport, Bellary.
She is currently in quarantine but is expected to start training on Monday as she kick-starts her preparations for the Tokyo 2020 Olympics. It was originally scheduled to start in July 2020 but was postponed due to Covid-19. The Olympic Games Tokyo 2020 will be celebrated from 23 July to 8 August 2021.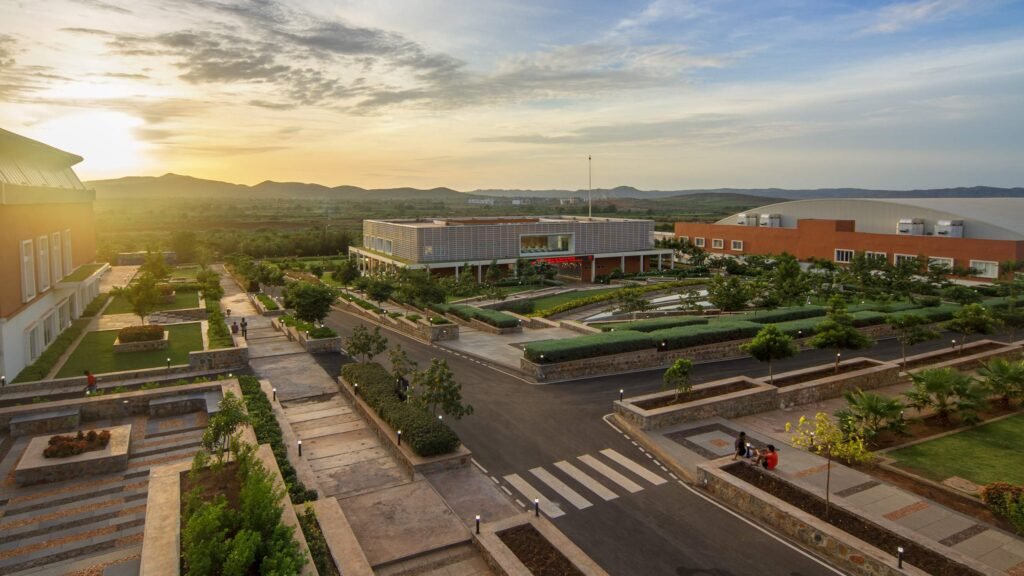 The boxing national camp started on December 26, 2020, and will run till February 18, 2021. Indian boxing's High-Performance Director Santiago Nieva and women's chief coach Raffelle Bergamasco are also in Bellary at the camp which includes 52 elite boxers including 22 women.
"Things are much better now, and the vaccine coming was good news. I had a discussion with my husband and coach and felt it was time to go out there and train. I had to take this step because if I don't do proper training for another month, I will be late in my preparations for the Tokyo Olympics and won't be able to achieve my dream," Said Mary Kom
"I was taking all precautions against Covid and I contracted dengue (in November). I had a fever for a week; my body was feeling very weak, I was barely able to speak for 2-3 days. I was sapped of energy and fighting negative thoughts. I also gained 5-6 kg weight. After I recovered, the kids had chickenpox one after another. It was a very tough phase for the family," said the 37-year-old.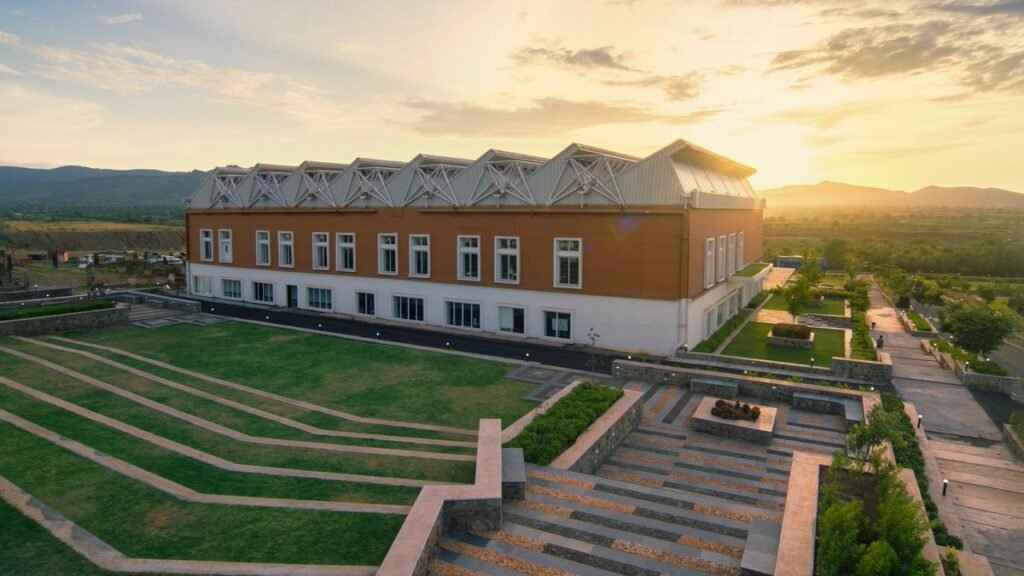 Mary Kom, the mother to three sons and a daughter, is an inspirational boxer and is held in high regard throughout the country.
She revealed that during the lockdown, she tried to keep herself fit by training with her coach Chote Lal along with a physio and a strength and conditioning expert.