C.S. Vasudevan, the dean of social sciences at Kannada University, Hampi, died in a car accident on Saturday night, at Jagalur, close to Davangere. The rest of the people in the car including his son suffered severe injuries According to sources he was returning to Hampi from Karkala.
Mr. Vasudevan was 59 years old and passed away instantly after the accident. He was driving the vehicle that struck a parked truck on the Bengaluru-Pune expressway.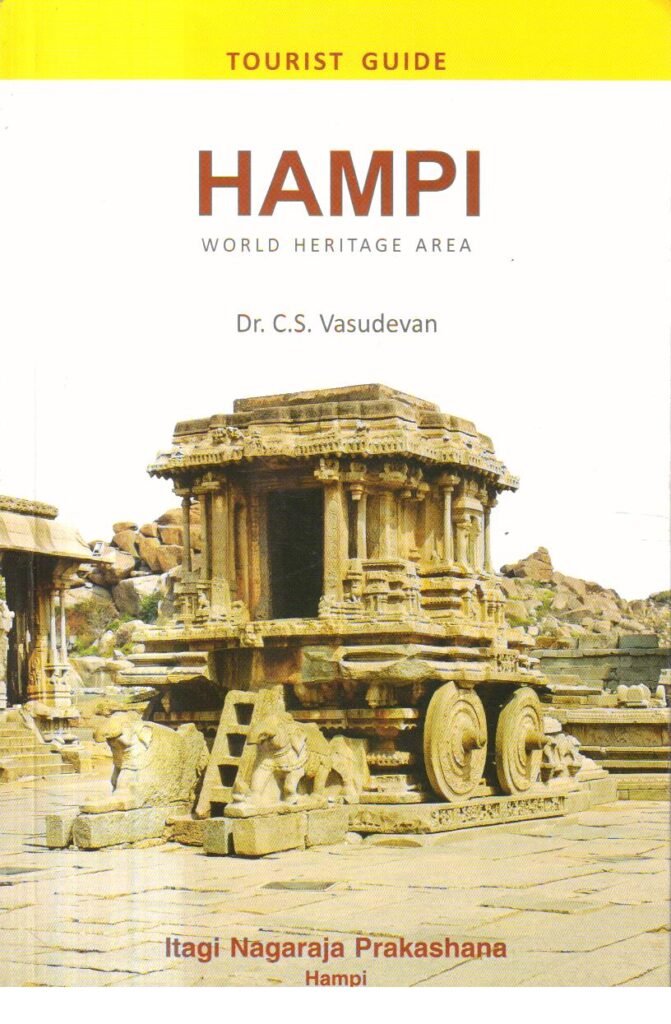 C.S. Vasudevan has written many books. He was also the author of Hampi World Heritage Area Guidebook, he frequently accompanied foreign dignitaries to Hampi and gave the historical background on the city's landmarks.
Protohistory, art, numismatics, architecture, iconography, and epigraphy were some of his areas of interest. He authored books and essays on the Vijayanagar empire, the rivers of Karnataka, the Kannada inscriptions of Andhra, and other topics.