In the next few days, all ration and kirani shops may be closed due to COVID-19.
Please gather all the necessary household items as soon as possible.
There is also a fear of "panic buying"
Panic buying is – the action of buying large quantities of a particular product or commodity due to sudden fears of a forthcoming shortage or price rise.
Sales of categories such as noodles, biscuits, rice, wheat oils, sanitisers, floor & glass cleaners, hygiene products have increased over 20%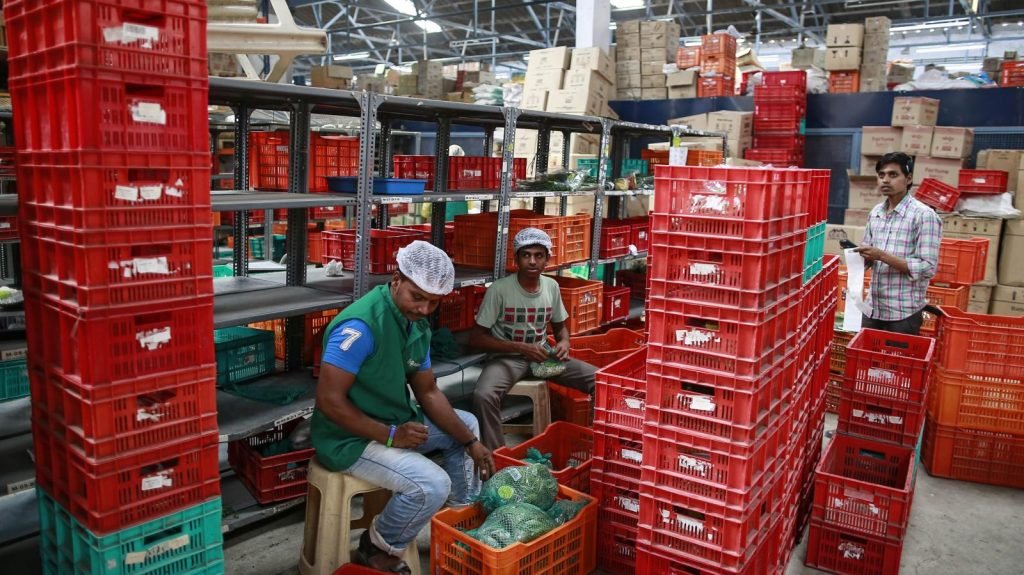 The country's biggest dairy brand Amul said sales of categories such as milk in Tetra Paks, cheese and butter have seen huge spurt over the past one week and demand is up anywhere between 25% and 50% across general trade and modern trade. That is also because consumers want safe packaged foods, and are cooking at home
Unconfirmed claims that the virus spreads through the consumption of chicken prompted an increase in the demand for fish.
The customers are mostly ordering rice, wheat, cereals and other grains.
Prices may rise soon due to the increase in demand of over purchased products.