The electrification work is already complete and the trial was conducted between Kariganuru – Hosapete – Harlapura tracks. The total distance tested was 73kms.
There were also reports of platform extension of Ballari last month which is likely to be complete soon.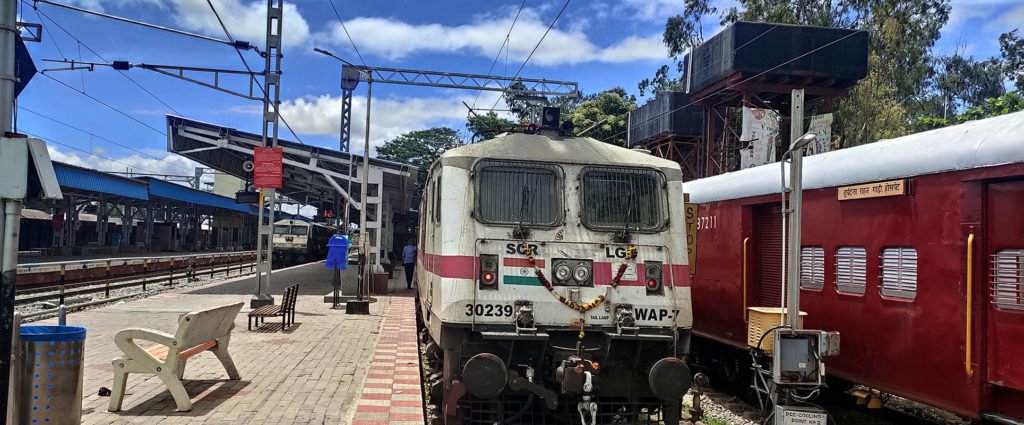 The Commission of Railway Safety will conduct an inspection on 8th & 9th of this month.
The Commission of Railway Safety (CRS), working under the administrative control of the Ministry of Civil Aviation of the Government of India, deals with matters pertaining to the safety of rail travel and train operation and is charged with certain statutory functions as laid down in the Railways Act.
Your train travel will soon be faster and punctual, thanks to railways to have taken electrification work in various sections of South Western Railway (SWR). The electrification is likely to push up the speed of trains by 10-15%.