On June 26, the International Day Against Drug Abuse and Illicit Trafficking, the Police department of Ballari destroyed and burnt 630 kgs of marijuana, which was seized over time, by lodging cases against the defaulters and drug dealers in the district.
SP Saidulu Adavat spoke to the media persons and said that 62 cases were registered against the people who were involved in the drug cases and all of them have managed to stay behind the bars.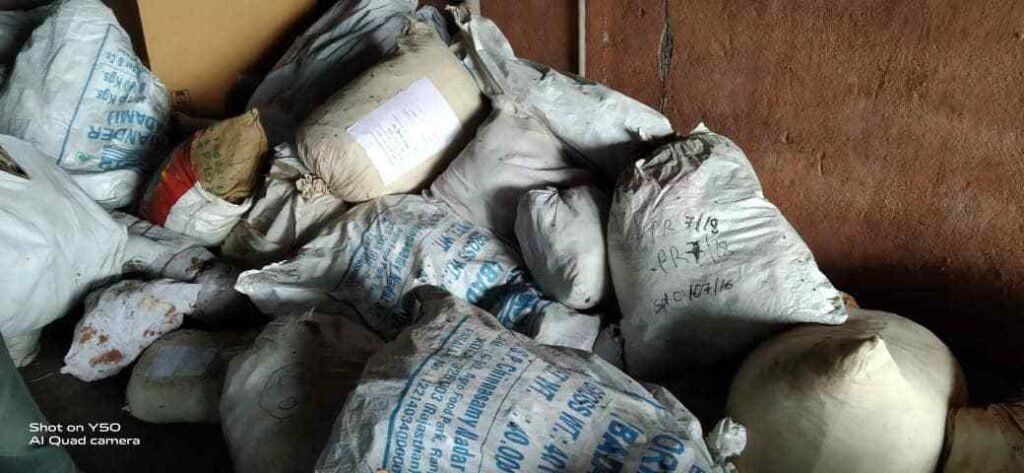 The collected Marijuana was burnt under the guidance of SP Saidulu Adavat in the Municipal Corporation waste disposal unit in a village named Hariginadoni of Ballari Taluk on Saturday.
SP Saidulu Adavat highlighted the importance of eliminating drugs from our life and spread awareness regarding the theme of International Day against Drug Abuse 2021 is 'Share Facts on Drugs, Save Lives'. Last year around 38 cases were registered and this year, in the last 5 months, around 24 cases were registered.
"It is the responsibility of all the individuals and not just the police, to share the right facts on drugs and to stop the drug usage in the district, The police department has anyways been doing an impeccable job of identifying the drug dealers, we expect the commoners to come forward and notify us of any illegal activity", urged SP Saidulu Adavat.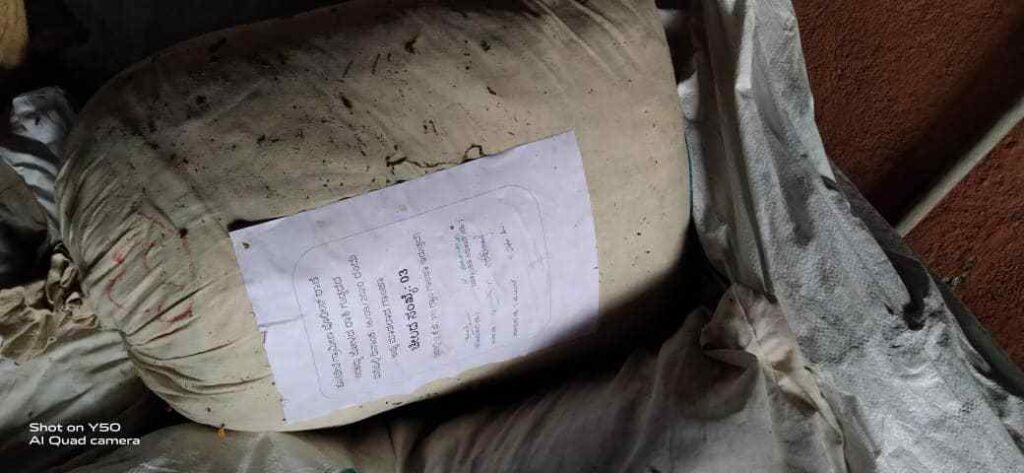 Share Facts On Drugs, Save Lives The theme of the 2021 International Day Against Drug Abuse and Illicit Trafficking aims at combating misinformation and promotes sharing the facts on drugs — from health risks and solutions to tackle the world drug problem, to evidence-based prevention, treatment, and care.
In this context, ASP B N Lavanya, DySP Ramesh and other police department officials were present.