Telugu singer Mangli has spoken about the Ballari incident where it was claimed that some troublemakers attacked her during a concert. Mangli denied these rumors that she had been attacked at an event in Ballari, explaining that there was so such incident. Additionally, she pointed out that the event was a great success.
"I completely refute the false information that has been circulated on social media that I was attacked yesterday at an event in Ballari. The love and support that the community has shown me was incredible. As you can all see from the images and videos, the event was a great success and one of the best events. I had such excellent attention from the authorities and officials, it is beyond words. All of this is being done to damage my reputation, and I reject the distribution of this kind of false information" the singer tweeted.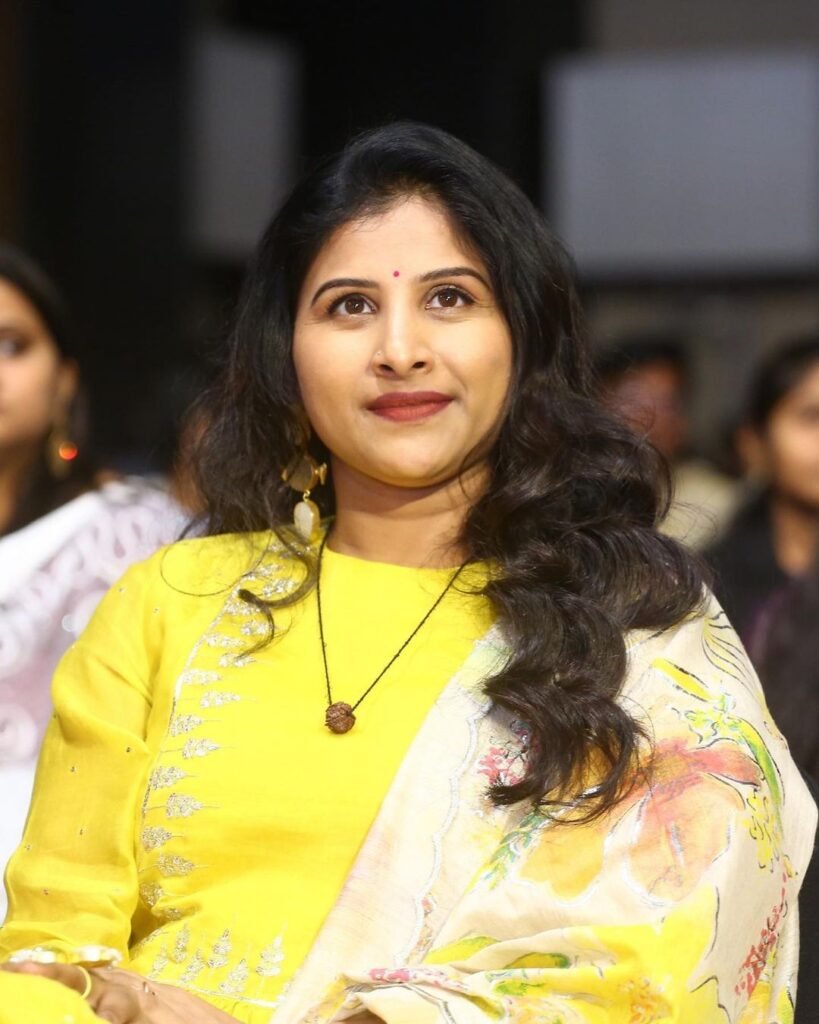 Mangli recently went to an event in Chikkaballapura, Karnataka, where she gave a stage speech in Telugu. The public requested her to speak in Kannada. "I would speak in Telugu because Anantapur (Andhra Pradesh) is close so I presume many people here would understand Telugu," she said.
Several Kannada language activists who are offended by this asked her to apologize. On Saturday night, after the event, a few miscreants barged into the green room, and stones were thrown at Mangli's car. The police struggled to disperse the mob.