The Karnataka High Court has directed that summonses be issued to five mining firms for their involvement in mining activities near the Parvati temple, a site protected by the ASI at Swamimalai, also known as Kumaraswamy Hills in Sandur. A pillar at the temple collapsed five months ago, and the area's mines were blamed for the collapse by residents and environmentalists.
Sreeshaila Aladahalli brought a public interest litigation (PIL) before the high court and the court issued its decision. Additionally, 12 government departments have been requested by the court to provide explanations regarding mining in Sandur Taluk. As part of our effort to safeguard Kumaraswamy Hills, we filed a PIL before the high court. Eight businesses have been granted mining authorizations in the area. Some of them are not obeying the rules. ASI-protected Parvati temple has been affected by this. As a result of hearing the PIL, the high court summoned 12 departments, including ASI, mining, geology, and the water board said Aladahalli.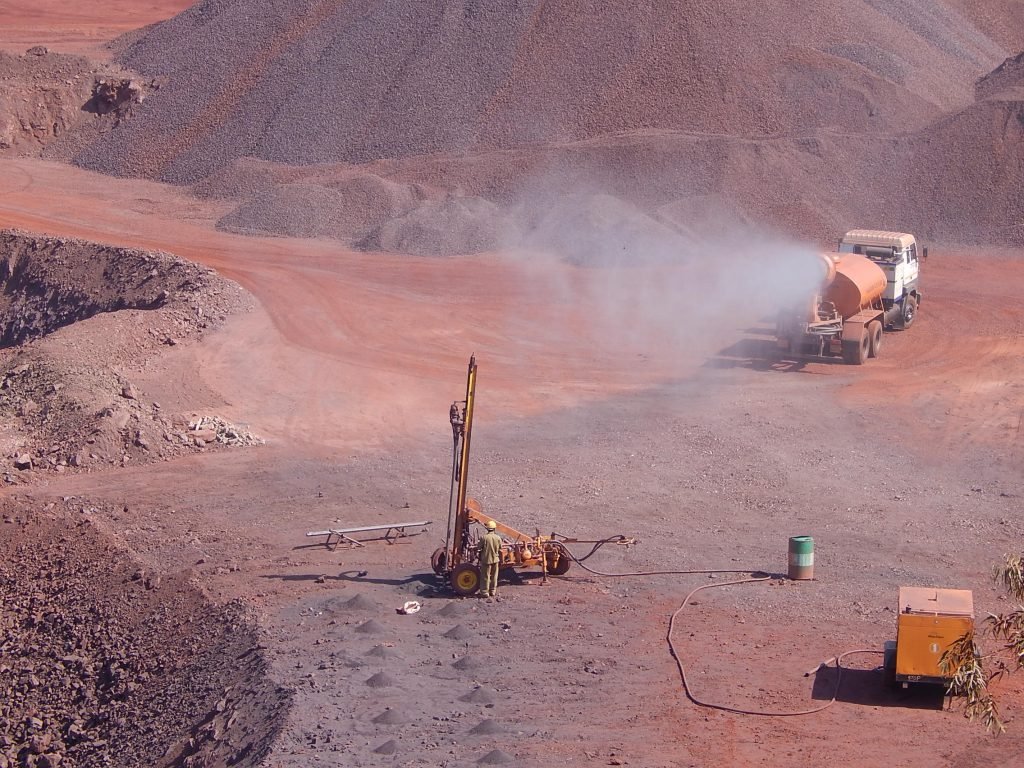 The activist brought up the fact that every day, approximately 3,000 trucks transporting ore travel the route that leads to the shrine. Wildlife in the reserve forest has been impacted by blasts in the mining regions.
Approximately 680 meters away the mines of Nanadi Iron Ore Mines and JSW Steel Plant are located from the temple. At a distance of 800 meters the mines of Subbrayanahalli Company and KSMC Ltd from the shrine, and only 402 meters distance the mine region of MSPL from the temple, according to him.
Aladahalli warned that if the infringement of mining regulations was not stopped, the area will also lose its wildlife and reserve forest.