KRSMA, located in Hampi hills, is the first Indian vineyard to make the cut on to the World's 50 Best Vineyards list. They were given the 46th place in a virtual awards ceremony on July 13. The list was announced by Andrew Reed, Managing Director, Events of William Reed Business Media.
The 2020 Top 50 reveals the best vineyard experiences – the best places to taste terrific wines and learn about winemaking and grape-growing, according to its website.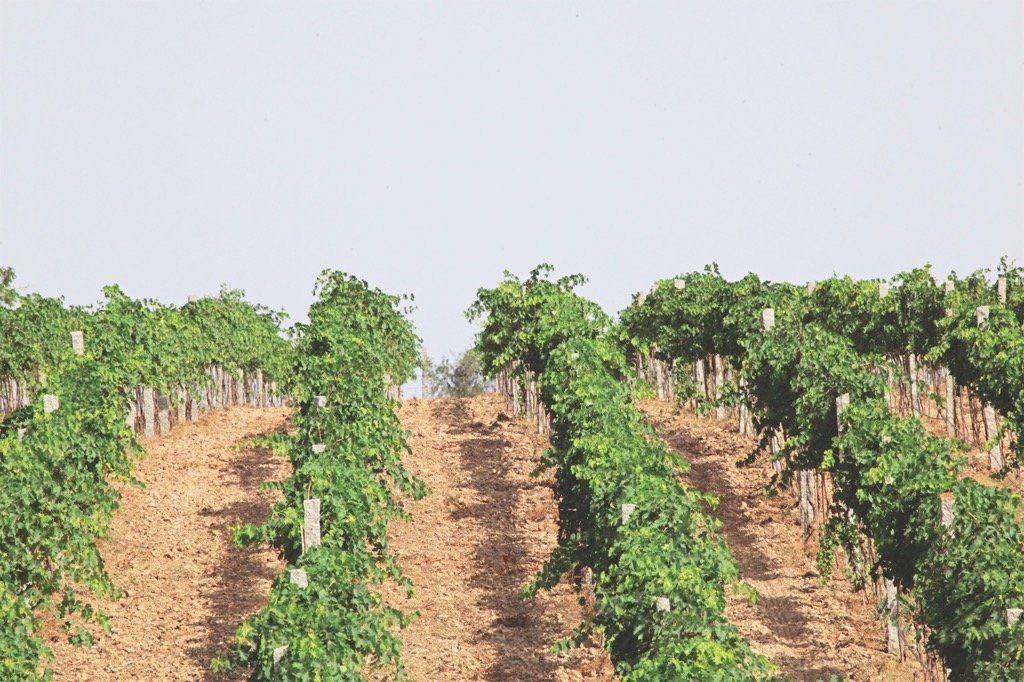 KRSMA was started in 2008 by Krishna Prasad and Uma, who wanted to look for a wine-producing estate outside of the known regions in India. This is where they found a tiny vineyard 70 km from the Hampi ruins, which has been classified by the United Nations Educational, Scientific and Cultural Organization (UNESCO) as a world heritage site.
"Started in 2008 by the marathon-running couple Krishna Kumar and Uma Chigurupati, it is a premium wine estate that shows India can compete on the world stage," said the announcement, adding that KRSMA Estate has fast become a magnet for Indian wine enthusiasts and is frequented by those who like to keep off a beaten track.
The list was topped by Argentinian Zuccardi Valle de Uco for the second time in a row.
The seeds were first sown in the 70s when a young Krishna Prasad first tasted wine that the local bishop imported from the Vatican. He then decided to try his hand at making it, a passion his young wife, Uma, shared with him.
But sadly this hobby had to take a back-seat when Krishna and Uma started their pharmaceutical company, Granules India, on the strength of another pioneering idea of manufacturing PFIs (Pharmaceutical Formulation Intermediates).
A few years later, when their company was running like clockwork, the nagging question of, 'What next?' cropped up in their minds again. As an answer, this time, they took to running. In 2003 they ran their first 10km race. The experience was exhilarating. 10km became half marathons. Half marathons became full marathons. But the Chigurupatis' spirit for running showed no signs of abating. Instead, they only got more adventurous. In 2010 they ran marathons in all seven continents including some tough races in Kenya, the Gobi desert, the Australian outback, Antarctica and the North Pole. And for this pioneering feat they now hold the Guinness World Record.
As they travelled the world tasting wine and visiting wineries, their desire to make world-class wine of their own grew stronger. And so began their search that took them to many places, but none that reflected their pioneering spirit. That was when Krishna Prasad and Uma decided to search beyond the usual wine producing regions in the country. On one such sojourn they came across a tiny vineyard nestled amongst the rocky terrain in Hampi Hills, just 70km from the World Heritage Site. One look and they fell in love with its rolling hills with iron-rich schist type soils, the dry weather with minimal rainfall, and the cool nights, especially during ripening. Such unique terroir along with a rich heritage of luxury and splendour dating back to the Vijaynagar Empire, formed the perfect backdrop for a luxury wine that is distinctly Indian.