The Tungabhadra dam is constructed across the Tungabhadra River. It is a multipurpose dam serving irrigation, electricity generation, flood control, etc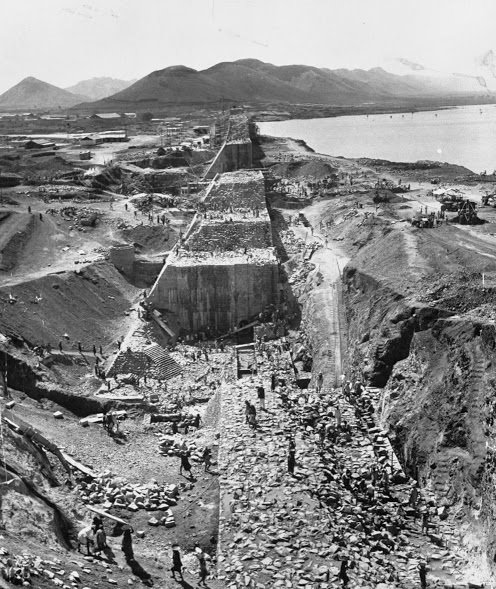 1860: The project was proposed and the proposals were further modified and developed subsequently evolving it into a joint scheme with Hyderabad.
1945 February 28th: Formally inaugurated by laying the foundation stone, by Prince Azam Jah also known as "Prince of Berar" laying the foundation on the left side and by " Sir Arthur Hope" Governor of Madras laying the foundation on the right side.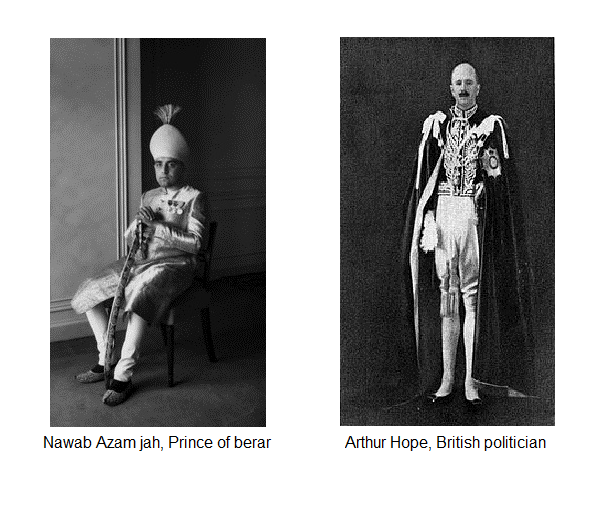 1947: Excavation in the riverbed was started. Everyone living at the site was asked to relocate to another place.
15th April 1949: Masonry construction was started under the Chairmanship of Sri M.Visveswaraya.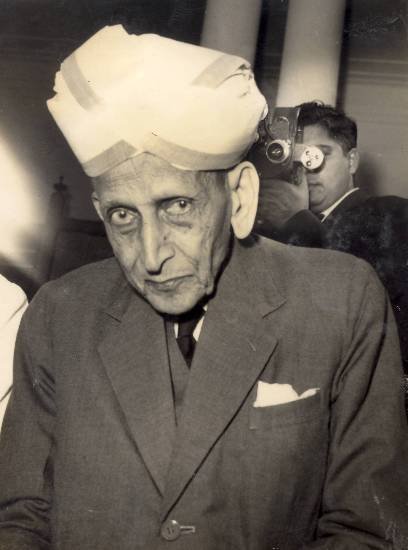 Construction dates list.
Foundation excavation Completed by June 1952
Masonry Completed by October 1953
Drilling and Grouting Completed by August 1955
Crest Gates, embedded part Completed by February 1955
Spillway shutters Completed by June 1955
Operation bridges Completed by February 1956
Counterweight erection Completed by January 195
Hoists Completed by January 1957
GateHouse Completed by June 1957
Utility Tower Completed by June 1958
The reservoir up to +1613.00 ft. of water.
The cost of the dam and appurtenant works was Rs. 16.96 crores by the end of June 1958.
The water was led down into the canal on the 1st of July 1953 to derive partial benefits.
On the left side, the powerhouse is designed to accommodate 4 units of 9MW each.
Power generation in 2018 (Source: TB board)
The gross head available at dam powerhouse for generation of power varies from 13m to 26.8m (43ft to 88ft). The four turbines are connected with four steel penstocks, each of 3.3m (11 ft) dia, to the reservoir through butterfly valves. In the first stage, two units each of 9 MW were commissioned on 23rd May 1957 The two units each of 9 MW of the second stage were commissioned on 26th February 1964 and 17th June 1964. The total installed capacity of Dam Power House is 36 MW.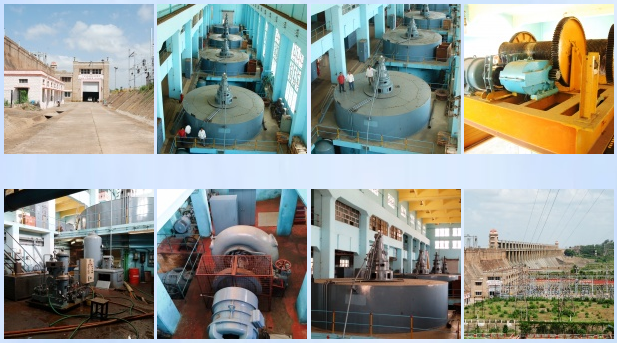 The main objective of the project being irrigation, electricity generation is dependent on the water releases made for irrigation requirements in the RBLLC and river assistance to RDS and KC Canal. Water releases vary from time to time as per irrigation demands furnished by the states. During the rainy season, especially when the reservoir is nearing 1633ft or is overflowing, a full generation of 36 MW is feasible at the dam powerhouse drawing water at the rate of 5,600 cusecs (153 cumecs) with the maximum differential head of 88 ft. (26.8 m).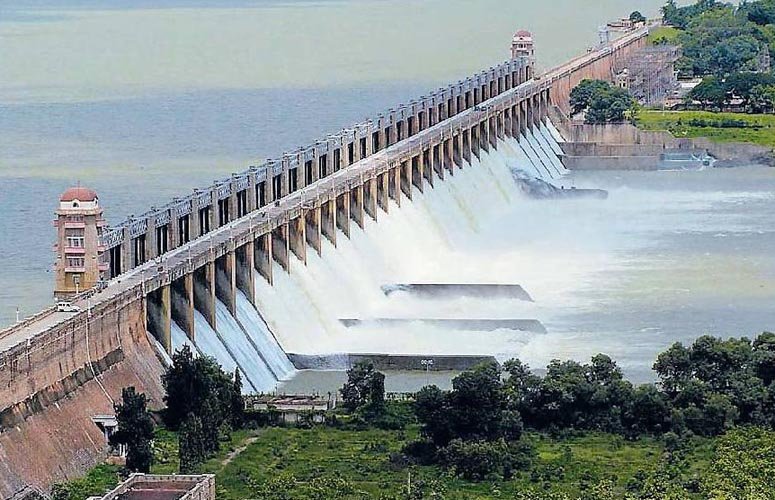 Have more information? or need to make corrections to this article? Feel free to contact us