Actress Sunny Leone is starring in a Malayalam movie titled 'Rangeela' and the team has plans to visit Hampi for a shoot. The team has completed their first schedule of 15 days in Goa, and the second schedule is in Hampi.
As per the makers, 'Rangeela' is a fun road movie set around a group of people's journey from Goa to Hampi.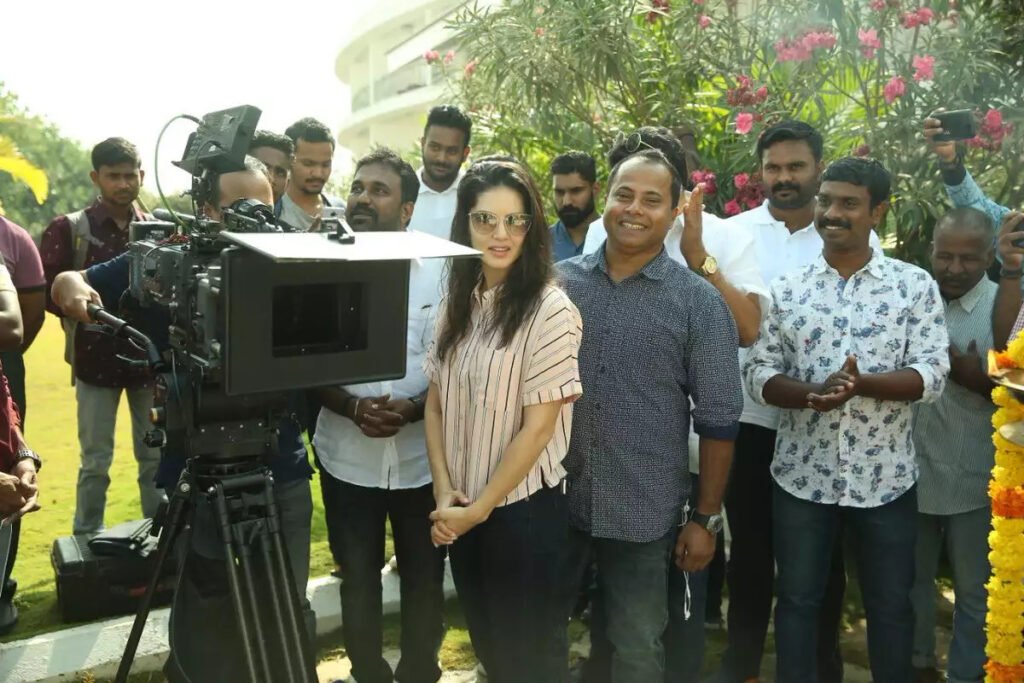 Director Santhosh Nair says "Sunny Leone is playing the role of a Bollywood actress, Sandra Lopez in the movie. The kind of character she is about to portray will only come alive if Sunny Leone does the part,"
"Also, 'Rangeela' is entirely a Sunny Leone-starrer. We have 45 days of shoot in total, of which, we have Sunny in 30 days of the shoot. So you can guess, how important her character is," Santhosh Nair further added. The director also revealed that he had been connecting with Sunny for over a year before the project was actually announced.
"Movie 'Rangeela' will be a festival release. If we complete it as planned, we will head for an Onam release. But can't say anything now because of the Coronavirus pandemic. If we can't get it to theatres by Onam, we will schedule it as a Diwali release," Santhosh Nair concludes sharing his concern about the Coronavirus.