JSW Steel plant at Toranagal in Ballari district has agreed to supply 400 metric tonnes of liquefied oxygen per day to Karnataka to treat Covid-19 patients due to a potential oxygen shortage in the state.
Minister Jagadish Shettar met with the heads of the transportation department, commercial taxes, oil companies, and oxygen manufacturers, all of whom agreed to supply oxygen. They've opted to use special stickers to make arrangements at toll gates and make it easier for these vehicles to drive through.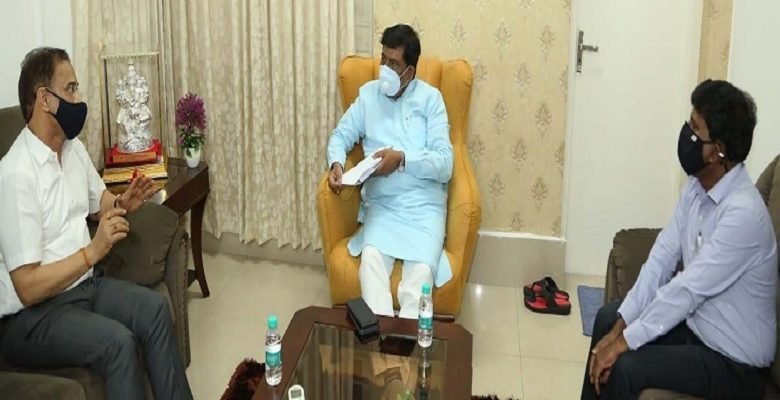 JSW Steel's Deputy Managing Director, Vinod Nowal, agreed to provide 400 tonnes of liquefied oxygen per day. "Our business is dedicated to the state of Karnataka, we are prepared and ready to supply more oxygen if the demand arises," Nowal said. Other steel firms have also been urged to support the state by Nirani.
Meanwhile, officials involved in medical oxygen production claim that rising medical oxygen production alone would not solve the issue. "Oxygen transportation and storage facilities are also critical after it is made. Tankers, cylinders, and storage facilities are also required," they added.
After oxygen shortages in hospitals became a serious problem, high-level officers in the Union government are said to be monitoring medical oxygen output in these plants to monitor the production.
"State-level meetings on the issue are conducted on a regular basis, and JSW authorities are also present," said Ballari Deputy Commissioner Pavan Kumar Malapati.