More than 18 months after announcing its intentions to enter the electric vehicles manufacturing space, Sajjan Jindal-led JSW Energy has abandoned the plan owing to high uncertainties associated with the business as well as to maintain capital for growth opportunities in the power sector.
JSW Energy wanted to launch its first electric car by 2020, along with its own energy storage and charging infrastructure. But things didn't seem to go accordingly.
The company had earmarked Rs 6,500 crore for this venture and was in advanced talks with General Motors to acquire their manufacturing facility in Talegaon, near Pune.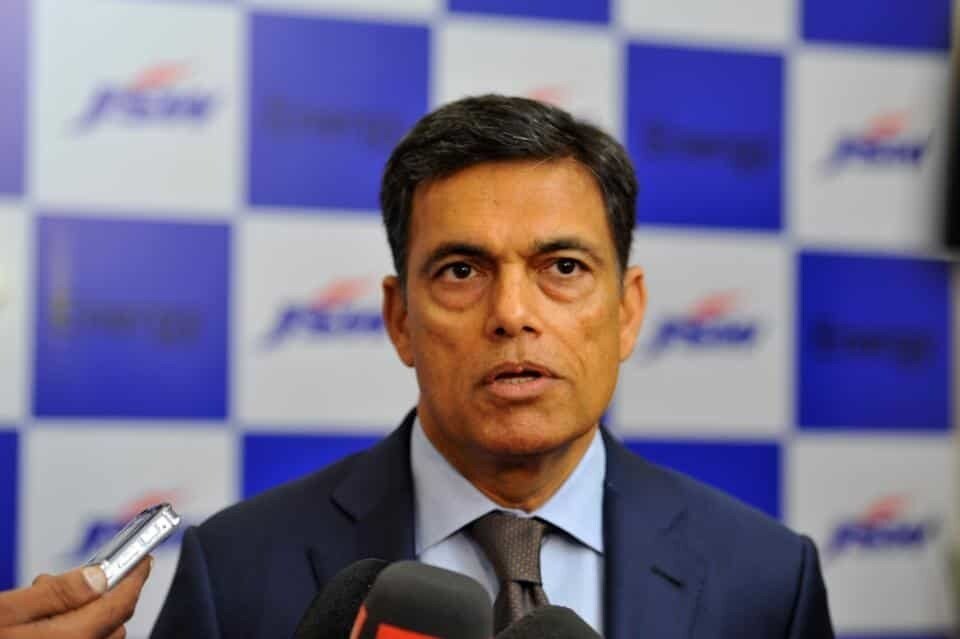 This is the first time since December 2015, JSW company has reported a net loss of 582 crores.
An email query sent to Prashant Jain, joint MD of JSW Energy remained unanswered till press time on Friday.
Jain had told analysts during the company's last earnings announcement that the company was 'quite satisfied' with its progress in terms of mitigating risks arising due to JSW Energy's lack of experience in the passenger vehicles space. The company had spent only Rs 25 crore out of the allocated investment in 2018-19. It had planned to announce a concrete plan regarding this venture by the end of March quarter.