What is a sea fan?
Sea fans are invertebrate sea animals and they are a critical part of coral reef systems. They are increasingly being sold as "luck-bringing plants"
Forest Mobile Squad at Ballari stumbled upon an illegal trade of sea fans and arrested a 48-year-old man identified as Rajashekara Shetty. Shetty runs a shop at Hospet and the Forest Mobile Squad recovered 35 sea fans from him.
Manjunath R Gowda, Deputy Conservator of Forests, Ballari, said Shetty who was a retailer, purchased the sea fans from a wholesaler named Rajendra (50) in Kumbarpet, Bengaluru.
"The wholesalers are aware that trade of sea fans is illegal, but they wouldn't pass on that information to their retailers," said Manjunath. Forest officials used to track the sea fan sellers through their ads on social media, but now it is not so widely publicised on social media and the information is spread by word of mouth, especially by astrologers. "We have made brochures of these sea animals with colourful pictures of them and in the process of creating awareness as it is a protected species under Schedule 1 and anyone dealing in it is punishable under law," Manjunath added.
Smugglers and sellers are increasingly taking to social media to sell the creatures. Investigators recently came across a Facebook post advertising the animals for sale. The Facebook page, which was in Kannada, declared, "If you keep this single unit of a plant at home, all your problems will be solved."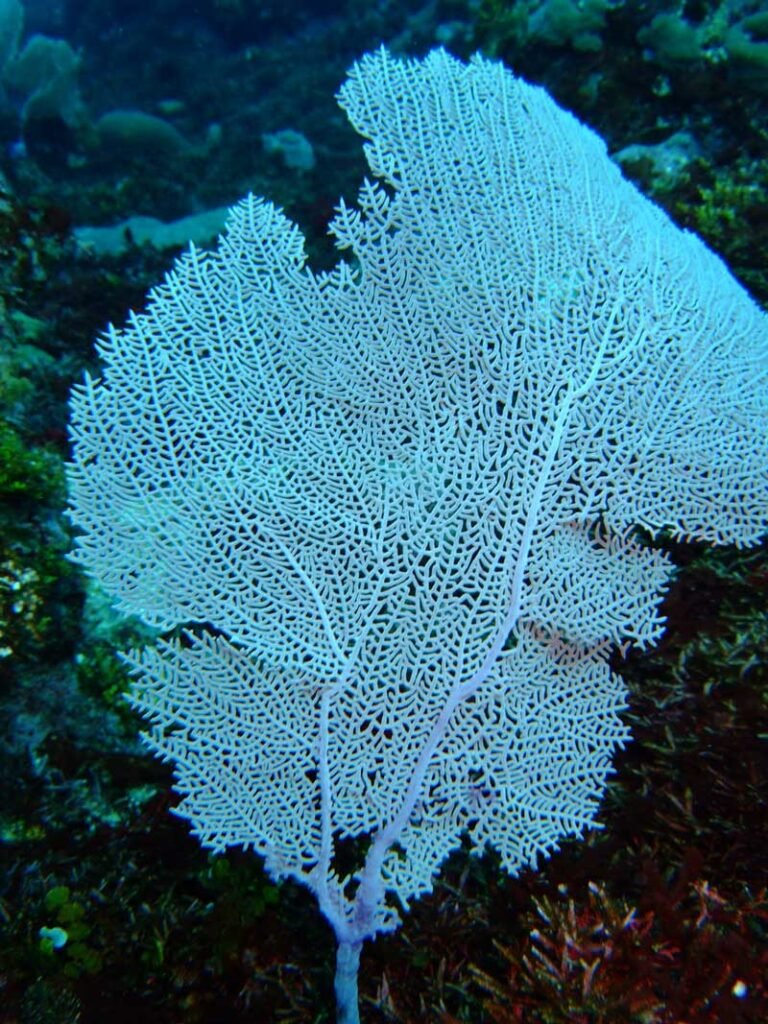 According to Dr Ravichandra Reddy, a professor of Fisheries from Bangalore University who has conducted seminars on marine biodiversity, said that sea fans constitute a critical component of coral life, in that they are part of the food chain for various species of fish.
"Removal of these creatures from coral reef results in their immediate death. More importantly, their removal from a coral ecosystem impacts other marine life in the ecosystem," Dr Reddy said.