Using the lockdown as an opportunity, South Western Railway (SWR) has completed the remodelling of Hosapete Junction and the Track renewal Work is in progress.
Your train travel will soon be faster and punctual, thanks to railways to have taken electrification work in various sections of South Western Railway (SWR). The electrification is likely to push up the speed of trains by 10-15%.
In an environment-friendly move, Central Organization for Railway Electrification (CORE) has decided to electrify 1,728 route Km by 2023.
The work that involved civil engineering, signalling & telecommunication and electrical aspects cost ₹60 crore with the involvement of about 30 (total of officers and staff) round the clock for days. It involved the removal of yard congestion and provision of double line connectivity towards Gadag end to facilitate Up and Down movements simultaneously. To increase yard flexibility and simultaneous reception /dispatch of trains and shunting operations, two additional goods reception and dispatch lines, two additional shunting necks, and two additional sidings were added.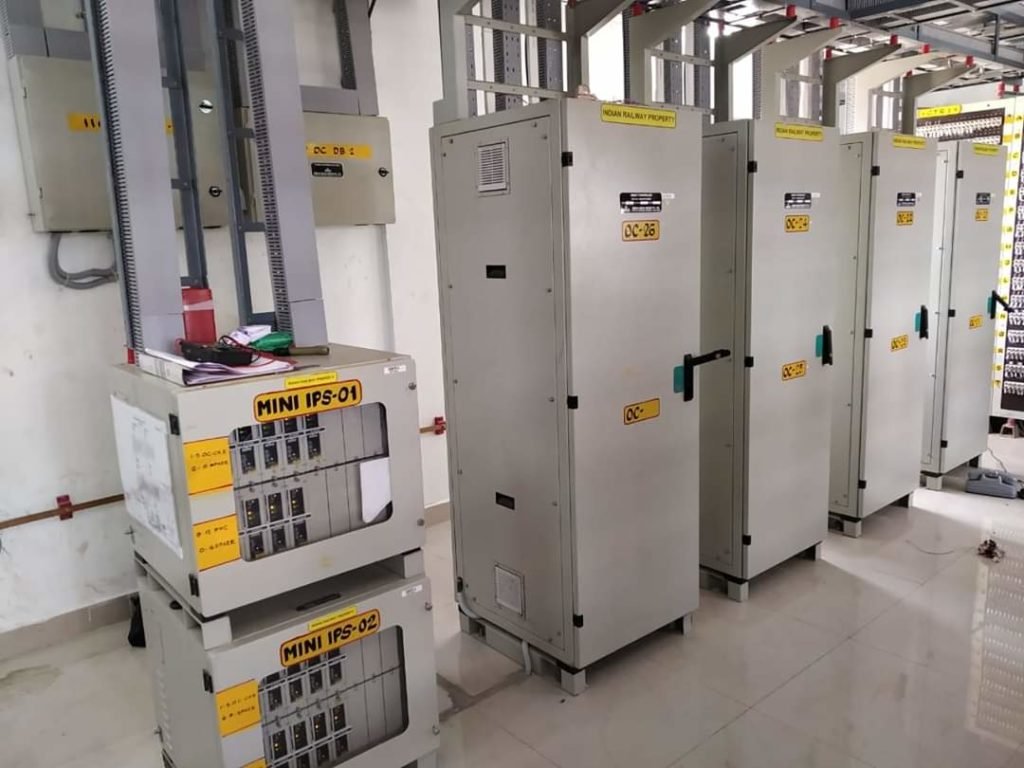 The construction of a new Station Master building was also part of the work. Electronic Interlocking system of distributed architecture and dual VDU (Visual Display Unit) operation to control the entire yard operation were provided. Eliminating the existing electromechanical working from 4 Cabins (East, West, Centre and Bye pass), all operations are now centralised from the Station Master's panel room.