Volunteers Association Organised the event "Donate Soles to Touch Souls" on the occasion of Children's Day and distributed footwear to Poor & Underprivileged kids. The team has done a survey regarding the disease which usually occur to small kids due to roaming around the city without footwear.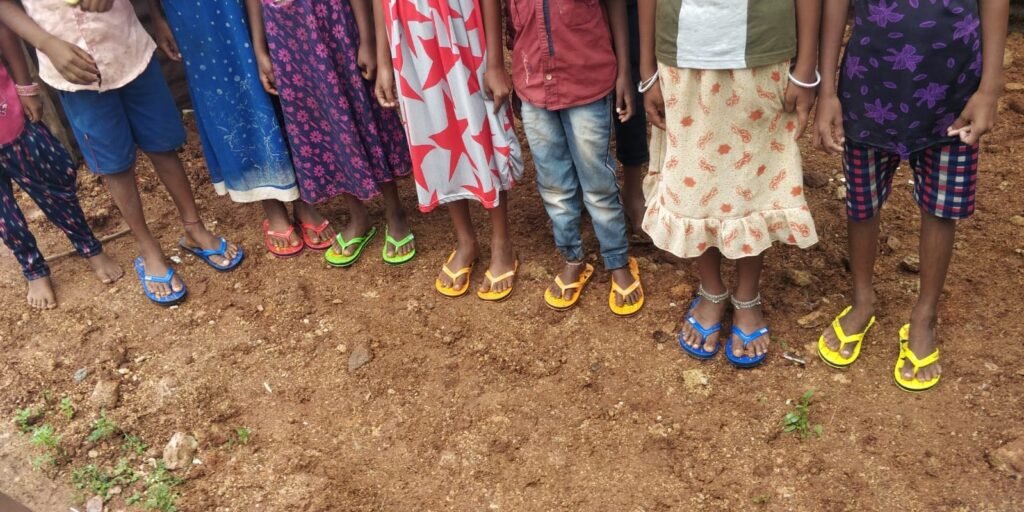 The team donated more than 95 Pairs of slippers & also created awareness on the cleanliness and the importance of wearing footwear by visiting more than 100 houses.
Volunteers Association President Arun, Secretary S S Abul Kalam Azad, Anand, Zameer, Sagar, Mabubasha, Arbaz Khan, Nikhil and Haider were present.